Hi, I'm Raechel! I'm a content writer and editor.
When it comes to hiring a freelancer, there are a lot of unknowns.
Are they trustworthy? Can they deliver? How does the process work?
Working with me, you will quickly discover that I take pride in my work, strive to form long-term relationships with my clients, and go above and beyond to ensure they are happy with the results.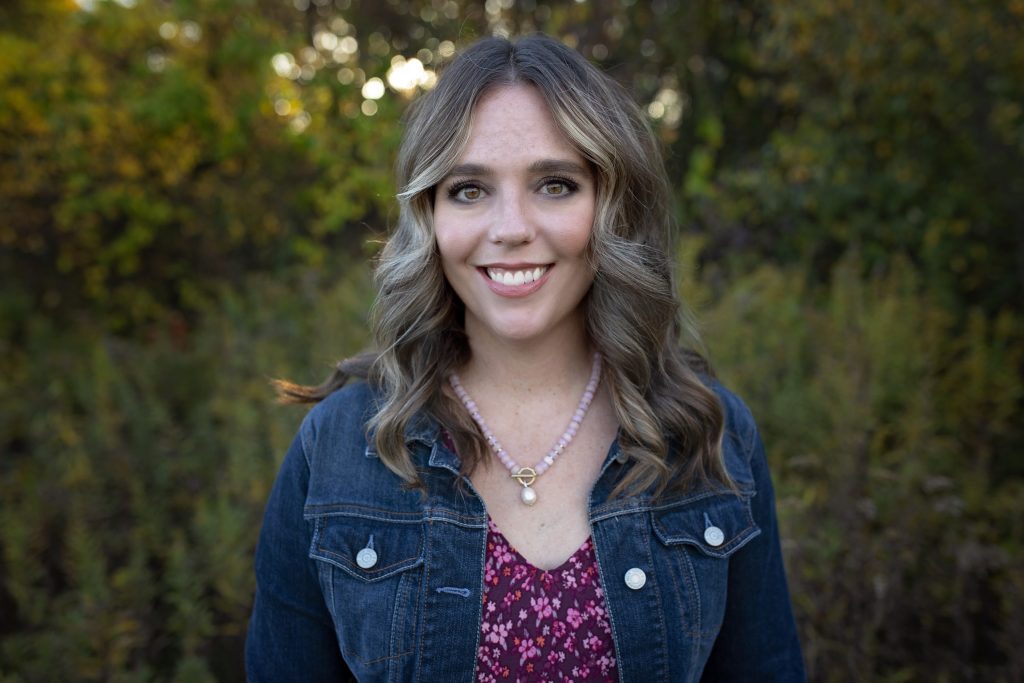 I have nearly 15 years of extensive experience helping:
B2B Companies
Consumer-Facing Platforms
Major Blogs
Professional Networking Services
Startups
I have experience writing and editing for industries including:
Health & Fitness
Home & Décor
Marketing & Communications
Parenting, Lifestyle & Pets
Retail
Technology & Software
More reasons to work with me:
I know how to write well.
I have a Bachelor's Degree in Journalism from The Ohio State University. I am a trained writer with nearly 15 years of experience. I know how to find and interview sources, how to dig deep and find the facts, and how to weave them into a story that grabs and holds attention.
I am well versed in SEO and can seamlessly support your SEO campaign with natural keyword placement that ranks.
I've written hundreds of pieces – over 200 hundred a year, and have had my work published on major platforms such as Cheapism, MSN, Yahoo!, the New York Times, Times, CreditCards.com, RetailMeNot The Real Deal blog, and more.
I produced the top-read blog post for the MSN homepage, which garnered over 4.6 million page views in one day.
I have experience in a range of projects, such as:
Reviews and product roundups that require deep research and an organized thought process.
Product descriptions that translate into sales and landing pages that create action.
Newsletters to streamline business communications.
LinkedIn profiles that increase B2B sales.
Resumes, cover letters, and executive bios that meet today's competitive market across multiple industries and produce results.
Website content that ranks high with search engines.
I've even ghostwritten a workout video.
I am well-versed in marketing, communications, and branding. I know how to help you:
Communicate in your unique brand voice.
Connect with your target audience.
Enhance your brand.
Grow your brand awareness.
Drastically improve your bottom line.
Exceed your business and professional objectives.
You get my three C's guarantee:
Commitment to you and your project.
Consistency in meeting deadlines, staying organized and going above and beyond for your project.
Communication on your project with regular updates and insights.
I know the ins and outs of freelance.
With nearly 15 years of experience, I've worked with all types of content management platforms, I have an invoice system, and I accept payments in multiple ways to make it easy for you. You name it, and I've probably encountered it throughout my freelancing career.
My clients say I'm:
Amazing, wonderful, an expert, a pro, a phenomenal writer, helpful, reliable, hardworking, and smart, to name a few!
I look forward to getting to know you and your brand, and I can't wait to help you overcome your biggest content obstacles, find your brand voice, and succeed far beyond your wildest dreams.