Let's Connect
Need a writing or editing project completed? Let's chat! Use the form below to tell me about it. You can also contact me about:
Content management
Social media posting
Affiliate opportunities
Fact-checking
Research projects
My hours of operation are typically Monday through Friday, 9 A.M. to 3:30 P.M. If you contact me within those hours, I will respond within 24 to 48 hours. I take the weekends off to spend time with my family.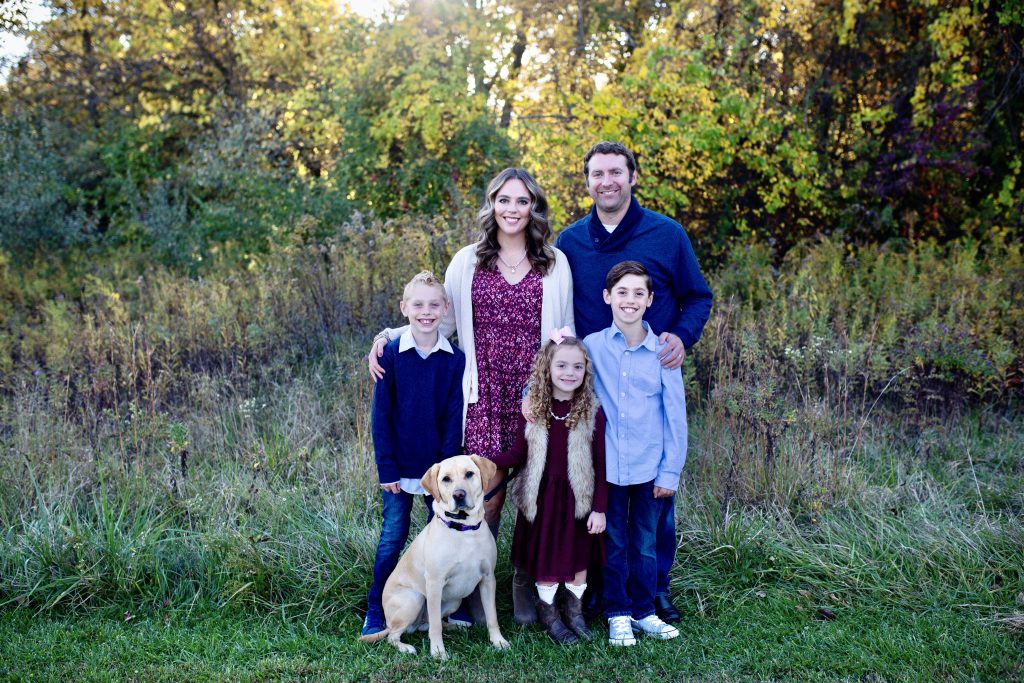 Tell me about your project