Content Writing & Editing
Do you need help creating content for your company, products, services, or platform?
I create and edit high-quality content that helps you achieve your business branding, marketing, and growth goals. My content, produced in a voice and tone to match your brand, will resonate with your current and potential clients and turn thoughts into actions.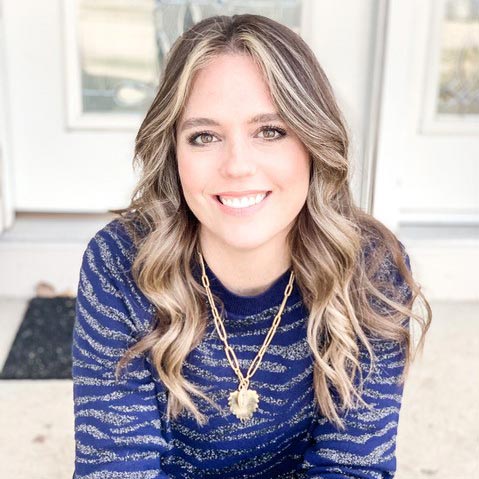 Hi, I'm Raechel, and I'm so glad you stopped by!
I am an experienced content writer and editor with nearly 15 years of experience. I produce high-quality content for B2B and B2C businesses and their platforms.
With a background in marketing and a bachelor's degree in Journalism, my content helps my customers put their best self forward, build their brand, establish trust with their audience, and improve their bottom line.
Working with me, you get my three C's:
Commitment
I believe in putting my best work forward every time, and working with me means you get my best work. I'm committed to your project and will do what needs to be done to get your project right.
Consistency
I am extremely organized and meet my deadlines. I take pride in my work and strive to form long-term relationships with my clients. To do this, I consistently go above and beyond to ensure you are happy with the results.
Communication
Working with me, you will always know where your project stands. I am a clear and concise communicator that gives regular updates, asks questions, and offers insight when needed. I pay close attention to your timeline, specs, and budget and respect your needs throughout the process.
My clients include B2B and B2C clients, and my work has appeared on:
How I can help you
Content Writing
Strong writing and clear communication will set you apart from your competitors. I can help you with the following:
Blog posts
Thought leadership articles
Product roundups & reviews
Press releases
Landing/home/sales pages
LinkedIn bios & resumes
I can help you manage your content too. I have experience in several content management systems and have managed the workings of a major blog with writers worldwide.
Editing
If you already have the content but need a fresh set of eyes, I can help. I edit and proofread in APA style and check for:
Spelling
Grammar
Punctuation
Facts
Streamlined content
Plagiarism
I specialize in editing blog posts, feature articles, thought leadership articles, product roundups, web pages, marketing material, resumes, LinkedIn bios, press releases, and more.